Downhuman wrote:
Winsted is simply mesmerizing. So much so that I found myself missing things because I was staring at her while something else important was happening in the frame.
I'm probably biased, but I feel that way about
every
movie she's in.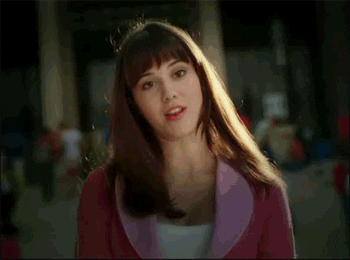 Not only is she knee-weakeningly beautiful, but she's also a terrific actress, so it's a shame that she mainly acts on TV or in micro-budgeted direct-to-On Demand dramas these days. I was just thrilled to see her on the big screen for the first time since...what,
The Thing
?
And yeah, Goodman is excellent, but it's the kind of genre role that NEVER gains awards consideration unless the film is a zeitgeist box office smash (see Anthony Hopkins in
Silence Of The Lambs
, or Kathy Bates in
Misery
, a pair of goosebump-y performances I'd rank Goodman's work with).