I'd been pretty shitty about buying music in recent years, leaning on piracy even for smaller bands when previously I always made it a point to buy their work.
Finally signing up at BandCamp (and a good deal of guilt) changed that. I've been making a point of purchasing some albums from smaller artists who've had a big impact on me and my music. Some purchases from the last few days: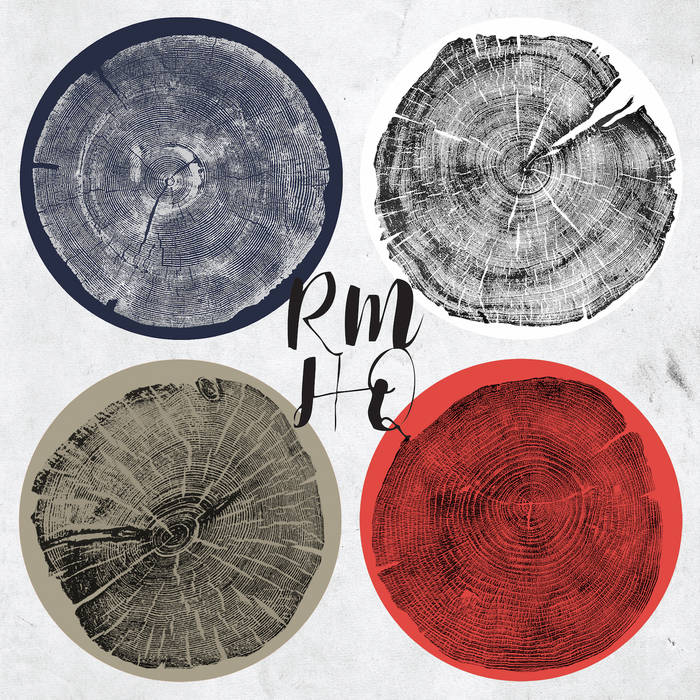 Roy Montgomery - R M H Q Headuarters
Montgomery was an influential member of the New Zealand experimental music scene for a while. Solo works like
Temple IV
, which is a collection of meditative exploratory guitar pieces, have been a major part of my listening for many years now. He had disappeared from music for a long while. I thought he was done, then lo and behold, I found that he put this out a year or two ago. It's a
quadruple album
of experimental guitar work. So excited to listen to the 3+ hours of music here!
Windy & Carl - Blues for a UFO
Windy & Carl are a Michigan-based husband and wife duo who do utterly beautiful, expansive sonic dreamscapes, usually made up of nothing more than meandering, droning guitar and wandering bass. Anyone who has listened to my m2 stuff knows this is right up my alley. This record was released for charity, so I paid a bit extra for it. Love their stuff.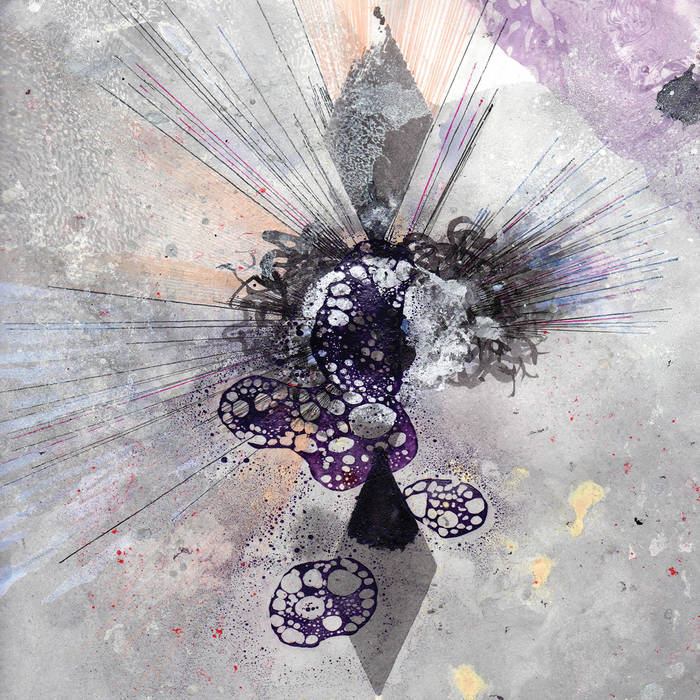 Bardo Pond - Volume 8
The amazing kings of stoner sludge drone rock out of Philadelphia. I first discovered them all the way back in 1995. They put on a potent live show. They're also crazy prolific. Between Bardo Pond and a whole array of side projects that are usually just the band minus a member or something, they've released somewhere in the neighborhood of 65 to 70 albums and EPs in that time -- and unlike Guided By Voices, they are consistently good. Volume 8 is part of a series of self-released records documenting improvisational recording sessions. It's big, huge, druggy, and totally awesome. There really is no band like them. They're probably top 5 for me.