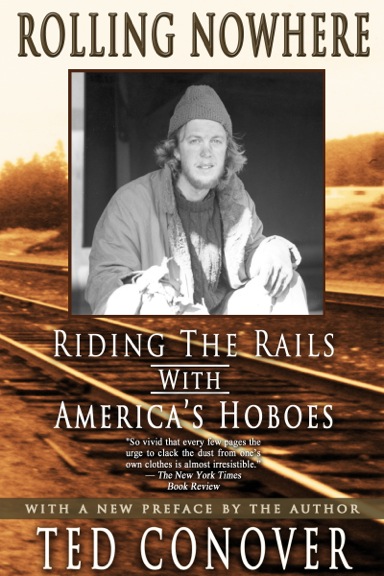 I have long had a fascinations with hobos and the idea of ditching life to ride the rails. I've daydreamed about it to the point where I almost considered it. Never did, of course, but my fascination with the hobo life never left me.
In 1980, author Ted Conover, a young college student, hopped the rails and rode them for a summer. This is his first-person account of that experience.
It's a sad account, not at all romanticized, looking at the quirky, odd, and often broken people who ride he rails. I liked it. Thumbs up.