Al Pacino wrote:
Not worth it, the bugs are just horrible. Not sure if it's been patched since release but it was horrible when trying it with some friends.
I'm glad I took a pass. On the surface it has a lot of elements that sound great, but from your comments and other stuff I've read, it seems like a real mess.
I've been neck deep in this and LOVING THE HELL OUT OF IT!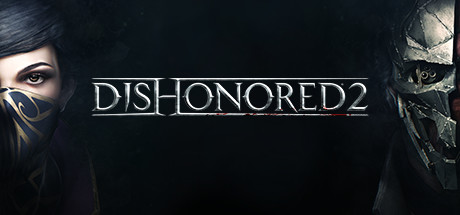 Man, it's pretty great. Anyone who liked the first will for sure love this one. I'd say it's equal to the first, or a slight improvement. Amazing world building, fun mechanics, and some of the best level design I've seen in a while. Top shelf stuff.