FINISHED: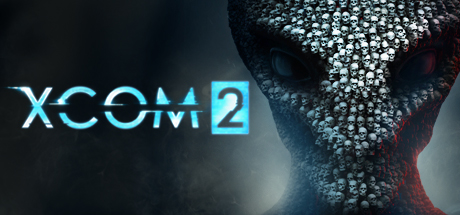 Brutal campaign. Aside from a minor gripe or two, improved on Enemy Unknown. Final mission is insane.
Highly, highly recommends if you enjoy strategy games.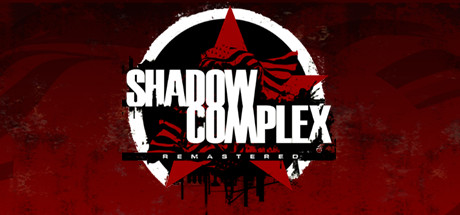 Side-scrolling Metroidvannia shooter that got strong reviews. Overpraised. It's fairly fun in an old school way, but I'm glad I didn't pay $15 for it.
That said, if you like that old school style a lot, you'll like this.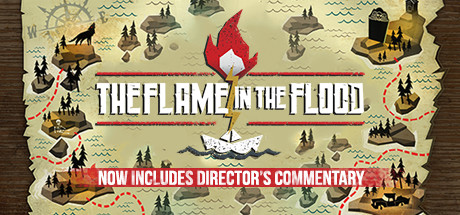 Yet another indie survival game. This one is essentially Don't Starve, set on a river. Whimsical art style, unforgiving difficulty. Go forage, find supplies, craft stuff, try to live as long as you can. I finished the campaign and enjoyed it a lot, though after that I mostly had my fill.
Started last night: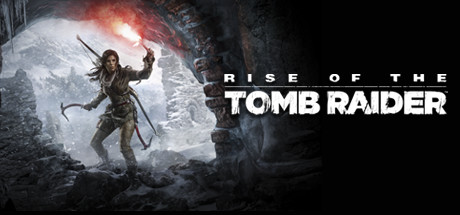 I don't know if I'm going to finish it. When I actually get to PLAY it's pretty good, but the constant cutscenes and interruptions are annoying as hell. I just want to explore some tombs, climb cliffs, and figure out puzzles. Stop trying to be Uncharted!
The first of this reboot had the same issue - that, and it was torture porn - but after playing the first two sections this is even worse. About two hours and I felt like I barely played it.