caryc wrote:
Shoe wrote:
I've been neck deep in this and LOVING THE HELL OUT OF IT!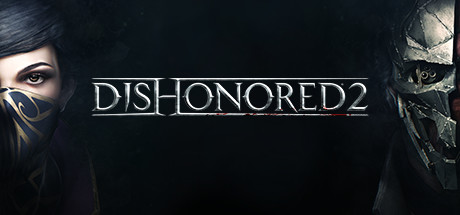 Man, it's pretty great. Anyone who liked the first will for sure love this one. I'd say it's equal to the first, or a slight improvement. Amazing world building, fun mechanics, and some of the best level design I've seen in a while. Top shelf stuff.
The first is one of the few games I played completely through multiple times. I really loved that game. Gonna have to add this to the queue of things I'll never have time to actually play.
I didn't think I'd do a second playthrough, but I am.
You will love how it works.
Your second time through, any runes you've spent on powers will get turned back into runes and you'll have them at the start of your next game (which means you should use them all, even if you don't need the powers).
Also, any bonecharm traits you've learned -- you can craft bonecharms in this one -- also transfer over, so just before the end it's good to break down all the bonecharms you have to learn all those traits (then craft even more runes to use just before the end).
Then, the full set of abilities from both characters become available to you, so you can craft the character however you like.
My second time through, I adjusted the difficulty from Hard to Easy and am playing as Emily, this time as an uber violent assassin. I'm just slicing through the game, using crazy powers to do insane stuff.
You know, like roping guards from 15 yards away, slinging them up in the air, and having them land on my sword.
Or mentally linking four guards together so that when I stab one, all four die.
It's super fun.