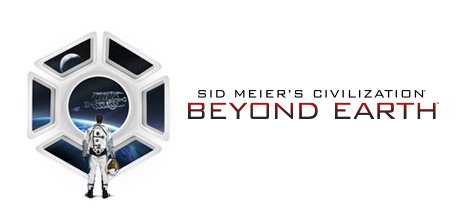 Civ on an alien plant (duh). Basically a remake of the cult classic Alpha Centauri. Playing with the Rising Tide expansion makes it a hugely better game.If you like Civ and you like SF, this is pretty much a must-play. Enjoyed a great game where I befriended aliens, fought off the overly aggressive Slavs, explored an alien planet, and then merged with a planetary consciousness in order to transcend normal humanity.
Epic.
Fairly intense, in-depth, not-for-strat-game-novices global strategy game. Snagged it during one of the periodic Steam sales on this studio's stuff. (Got 4 as well and a few others.)
Got off to a good start as Castille, "discovered" the Americas and established colonies, then wanted to unite the lands and create Spain, but revolt and backstabbing neighbors threw the entire Iberian peninsula into chaos and I was fucked a mere 10 years into the game. Could have kept going, but went ballistic on Aragon since my economy and reputation was already fucked beyond repair by then, anyway.
I may try England next to see if I can start the colonies with them, but I don't want to deal with the War of the Roses. Don't like France. Maybe some alt history with the Ottomans or China colonizing the New World ...
For $2.50, it was a steal.