Over the summer, when were at the Connecticut shore, my son was playing with a kid in the same beach association we're in and we got friendly with the parents. The father was sort of a board- and card-game geek, and we came back with a couple card games we bought and have been playing: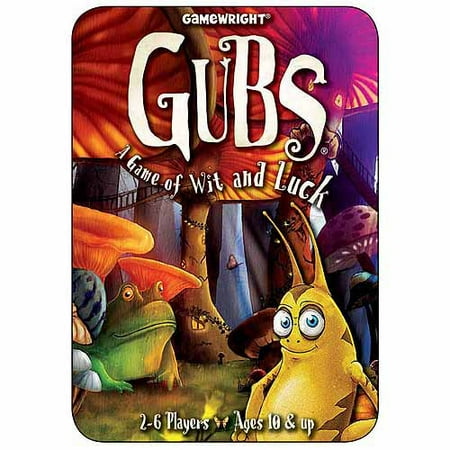 Gubs is a good 3- or 4-player game that's kid-friendly, though they have to be old enough to read to see what the cards do. The idea is that the Gubs are little Smurf-like things, and you have to cultivate the biggest herd of them. There are other cards that protect your Gubs, attack other players' Gubs, or have other effects. It's fun, and the cards can change who's winning pretty abruptly, so it's usually anybody's game.
Star Realms is a 2-player game, and more complicated. It sounded bad when it was first explained to me, as "deckbuilding game" sounds like Magic: The Gathering or something like that, where you have to spend a bunch of time curating your cards. But in this, you build a deck every time you play, starting with the same starting cards and using a combat and economic system to buy better cards than you start with and destroy your opponent's fleet. And there's a phone/tablet/Steam app that lets you play against the computer or other players. There are lots of extensions for both the card game and the app, adding new cards, but we've just been playing the base set.
I'm posting this for two reasons:
First, we've been playing these a lot and enjoying them, and I know they'd probably appeal to some of you guys if you're not already aware of them.
Second, I'm wondering if any of you have other recommendations in a similar vein.